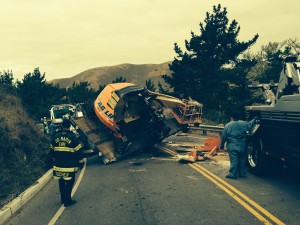 We offer Towing services 24 hours a day, 7 days a week.  Located in Marin County,  we are regularly called out to Mt. Tamalpias and coastal areas. We often recover vehicles that have gone over the cliffs,  sometimes 100' to 600' (or more) down.  We are also equipped to tow larger trucks out of tight spots,  dead-end roads and steep, narrow roadways.  Long distance tows, greater Bay Area to Southern California and Sacramento; wherever you would like to go.
We offer three tow trucks and a Landoll to serve you.  All of our drivers are CTTA trained. We offer the ability to recover vehicles that have experienced accidents, rollovers, hazmat loads, fuel transfers and pump outs, damaged fuel tanks and more.
We will haul your Motor home, recreational trailer, boats and trailers. Burned out vehicle equipment as well as precious antique's and military vehicles, tanks, half-tracks, and more.  We also have a fork lift available for jobs that may require it.
Call us to discuss your towing needs. (415-924-3335)
We also haul and prep scrap vehicles, give us a call and ask about scrapping your old truck, trailer, bus or tractor.
Motor homes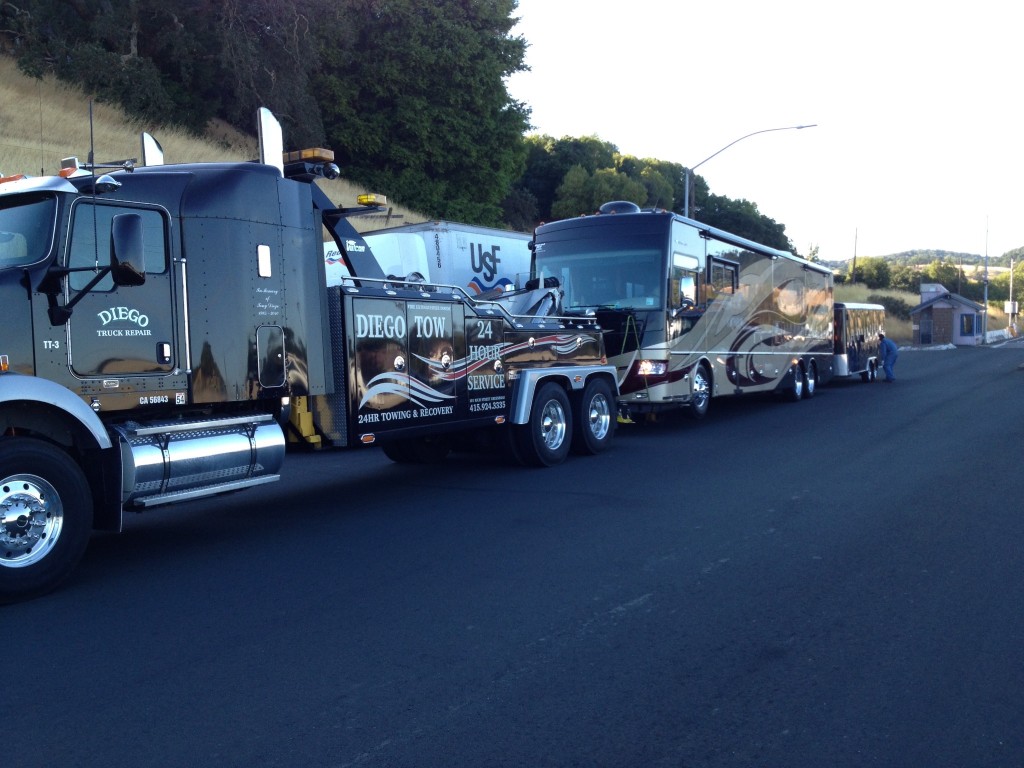 Heavy Duty Equipment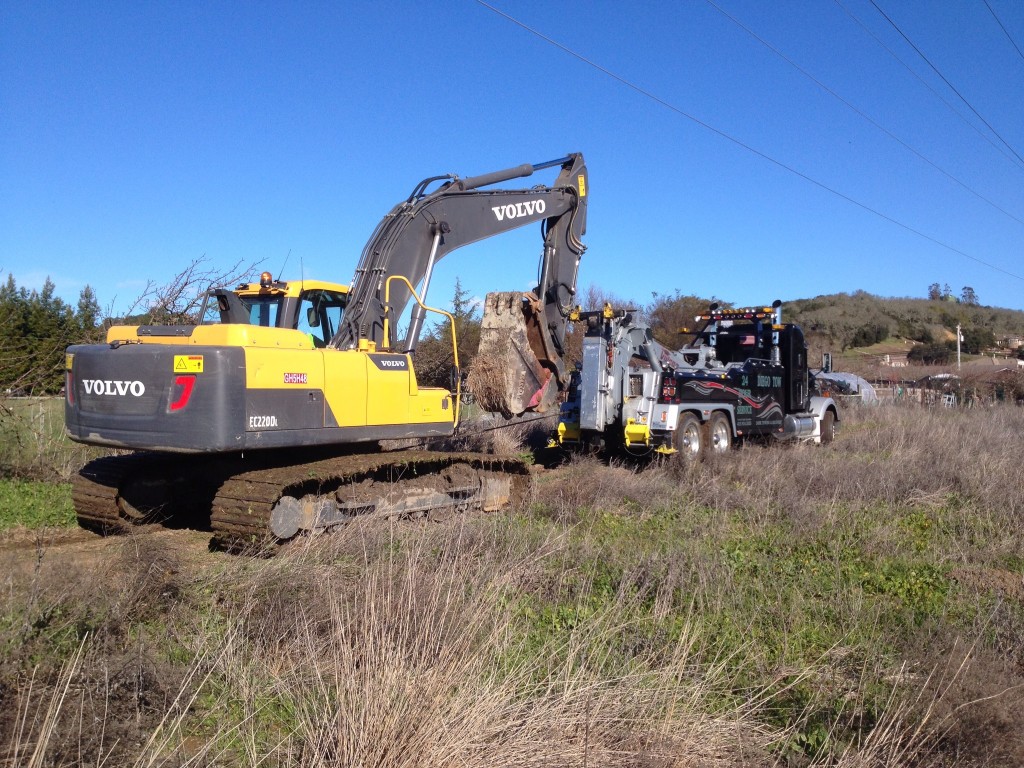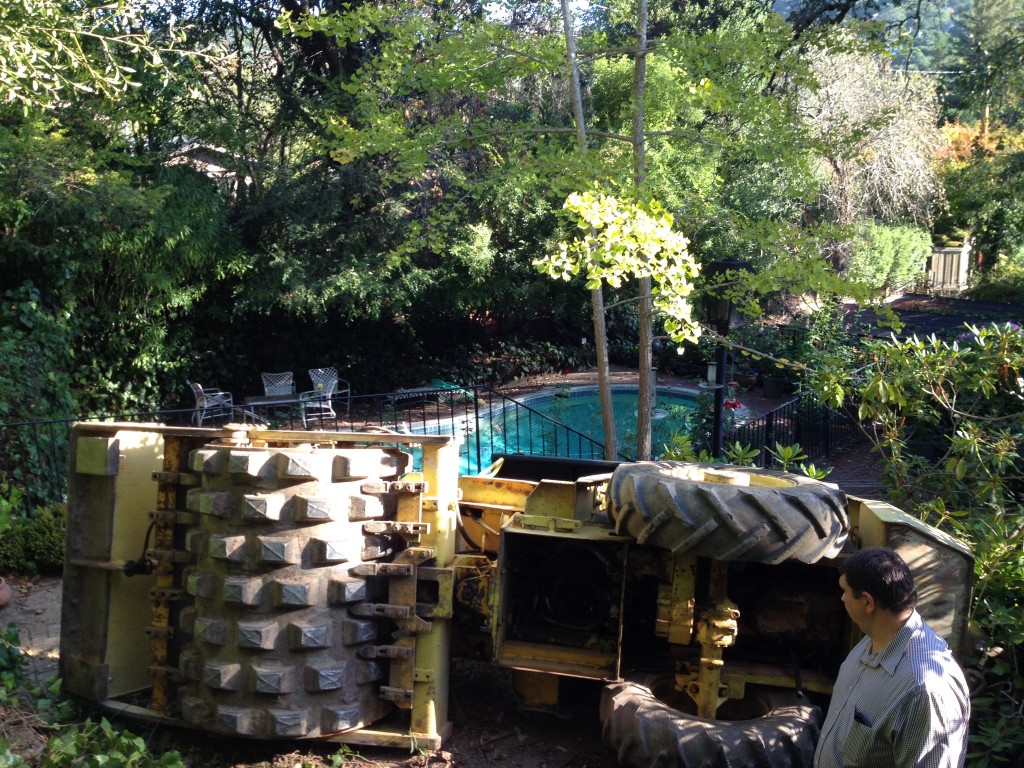 Antique Equipment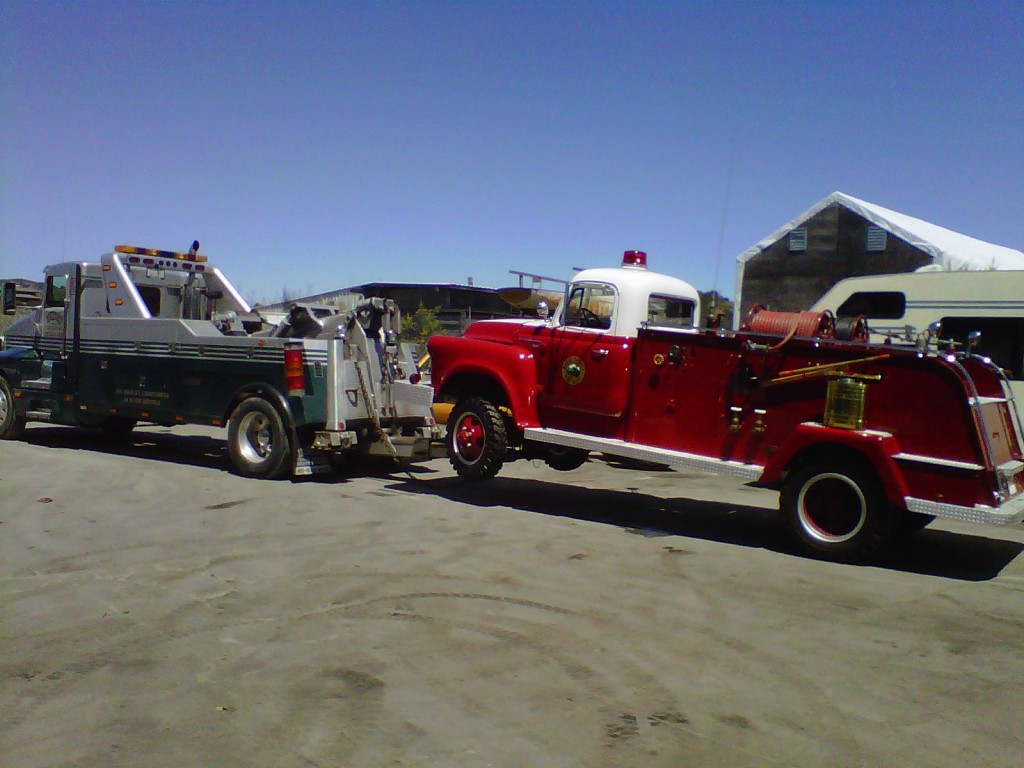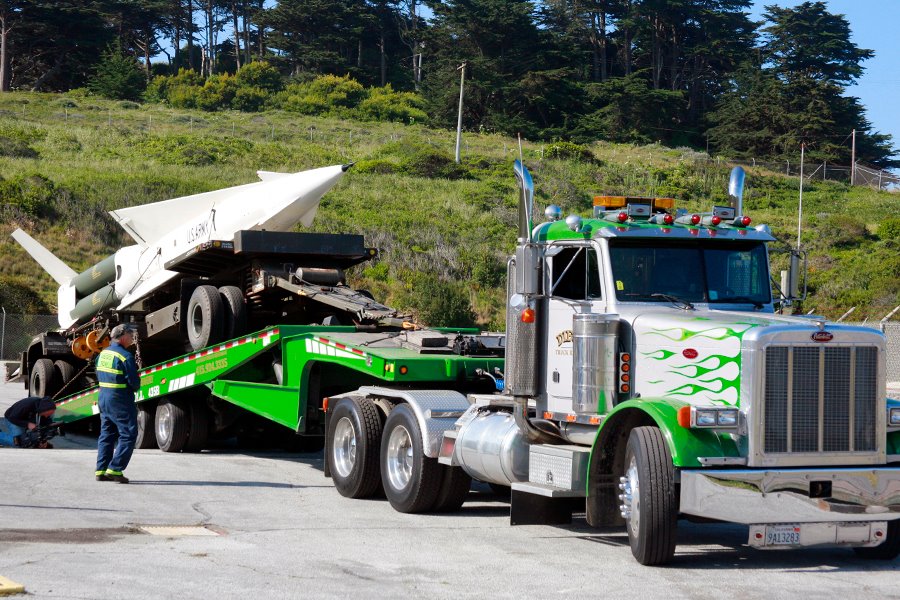 Buses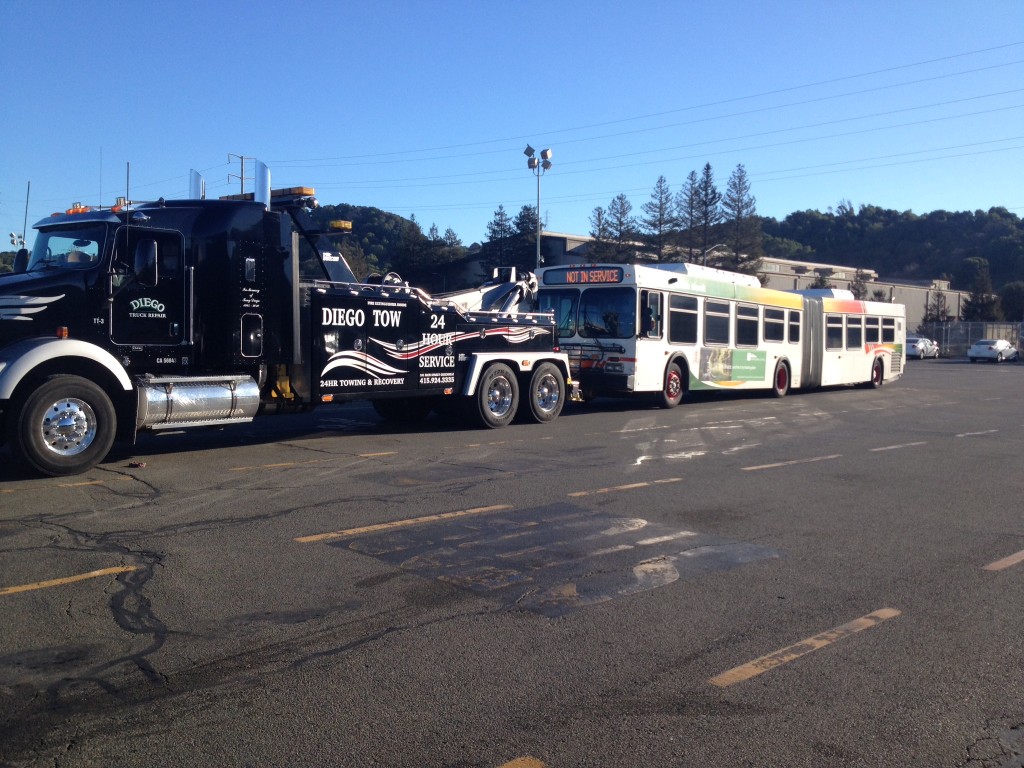 Heavy Duty Recovery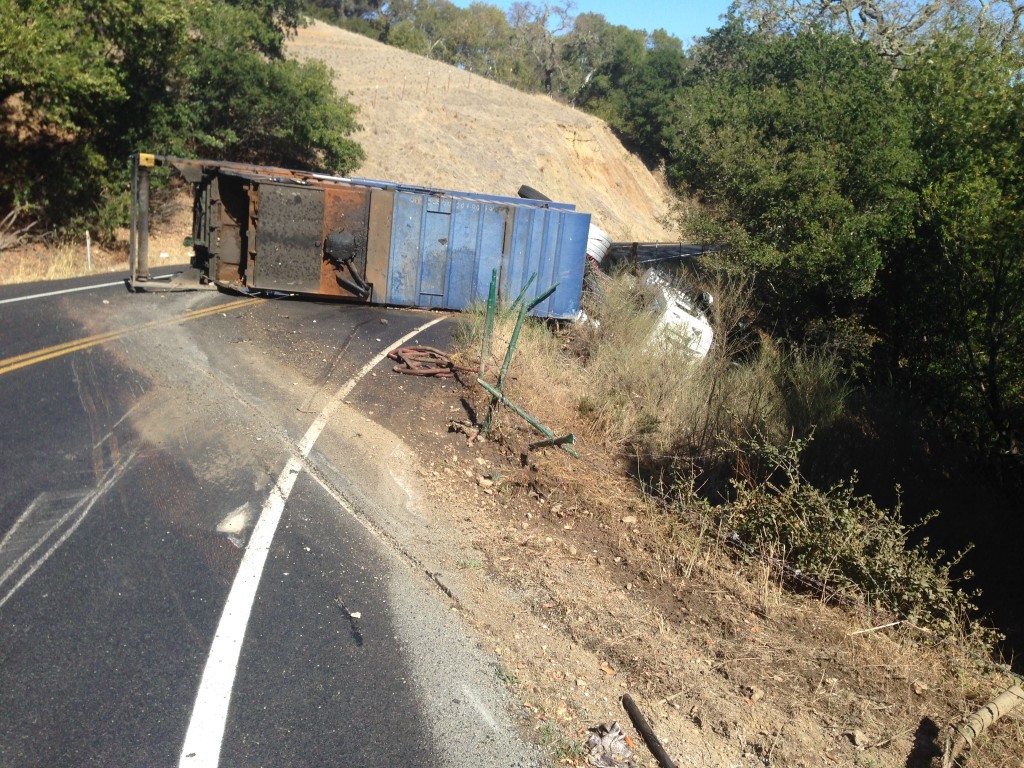 Vehicle Recovery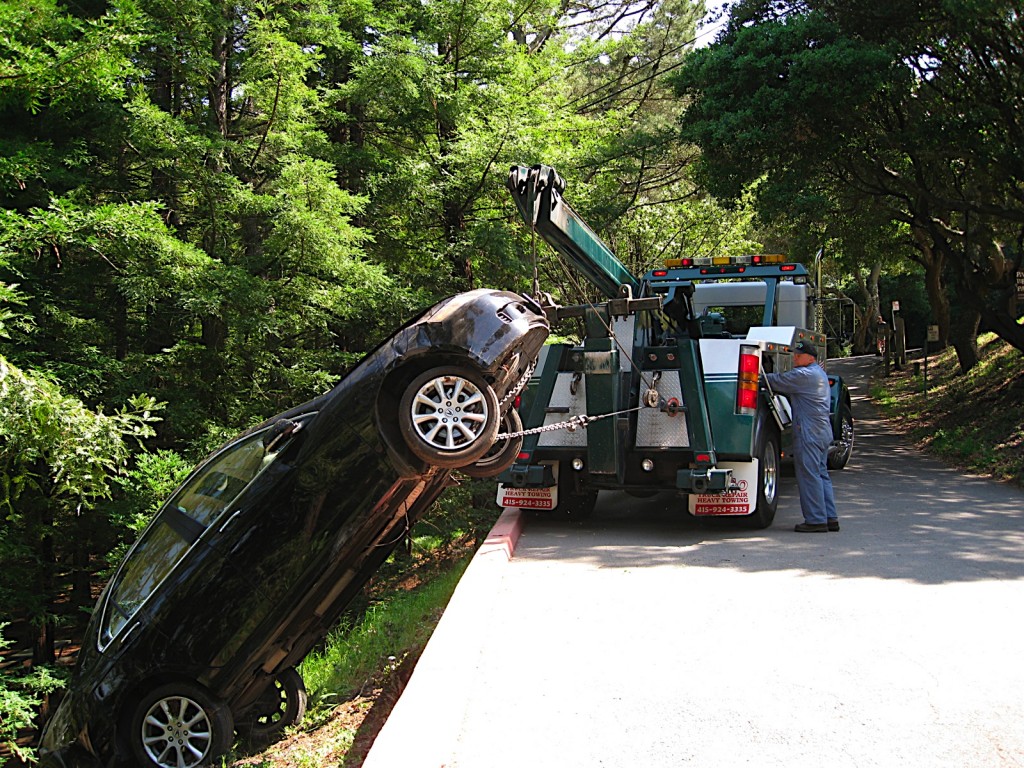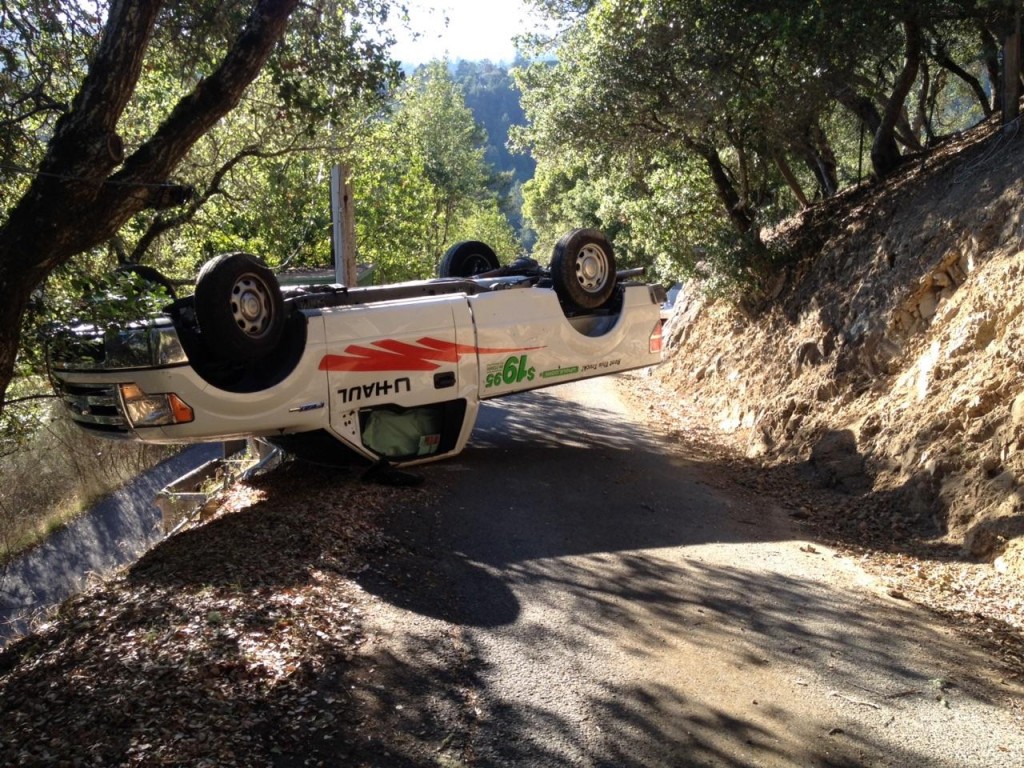 Stuck Trucks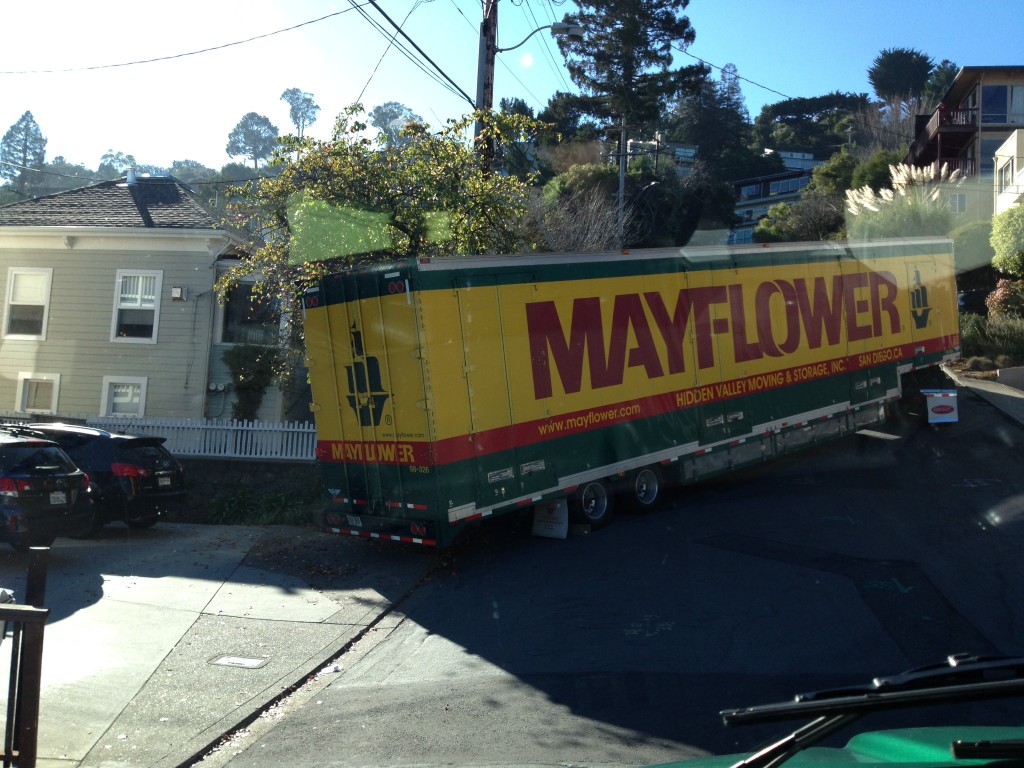 Licensed Hazmat Towing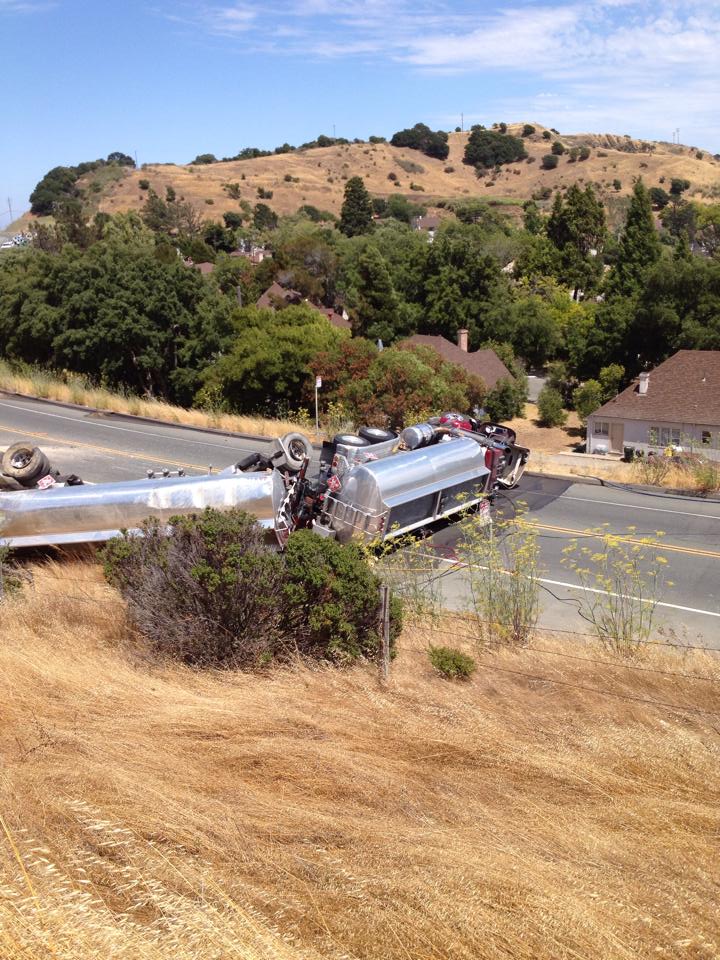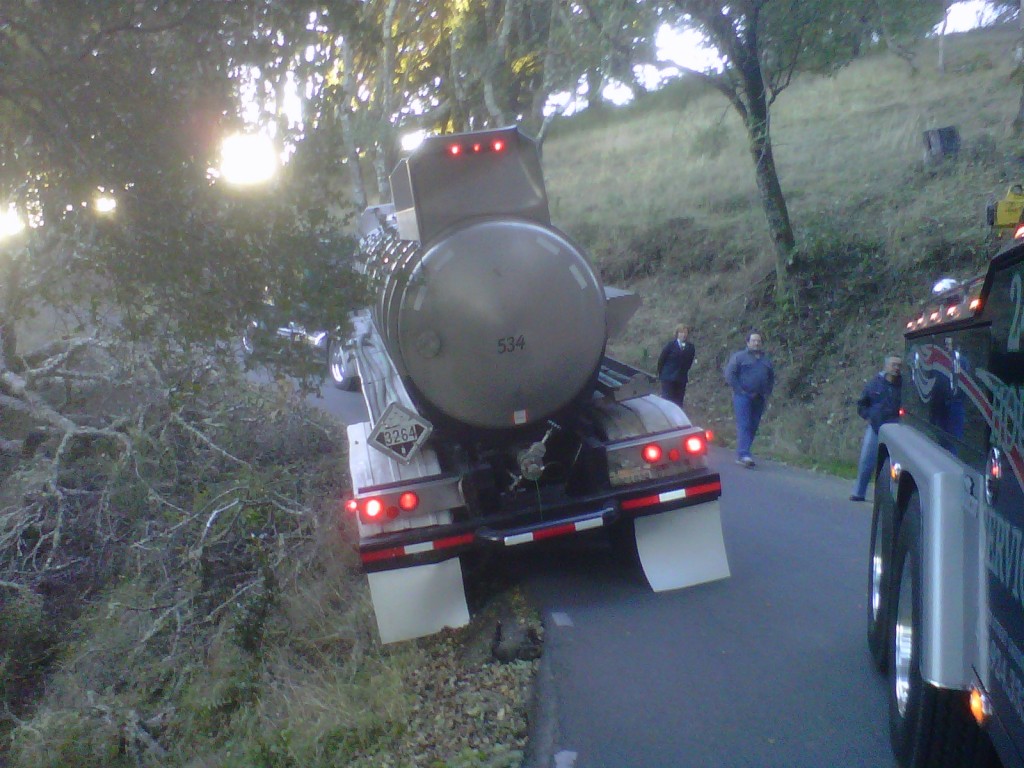 Landoll Hauling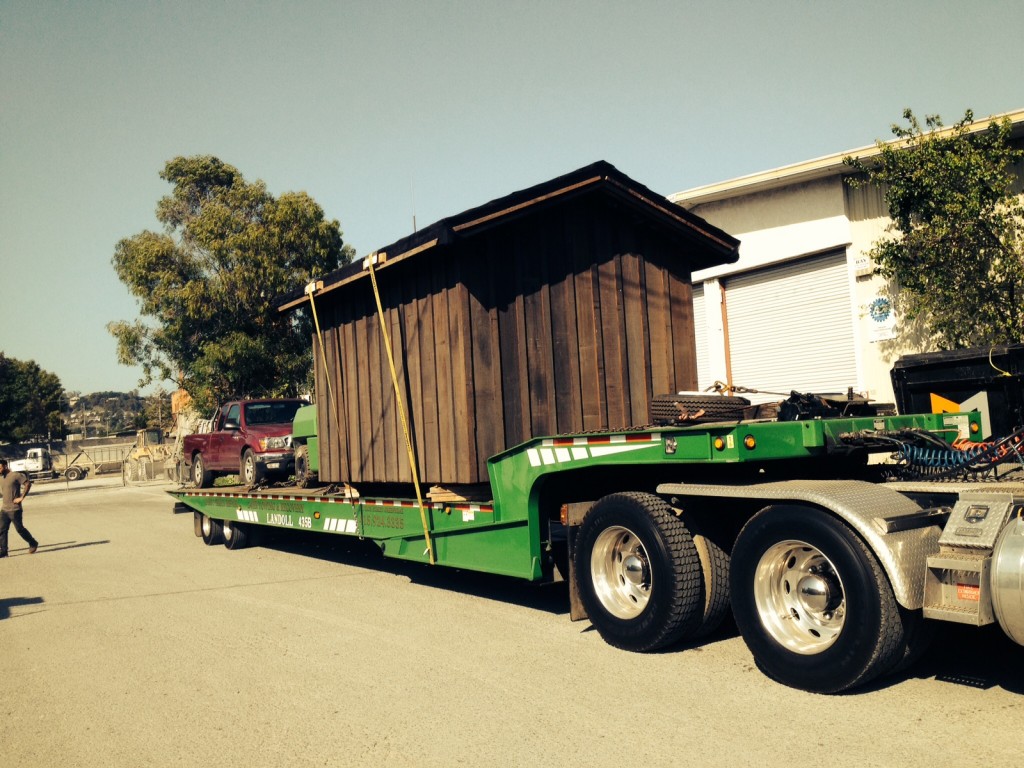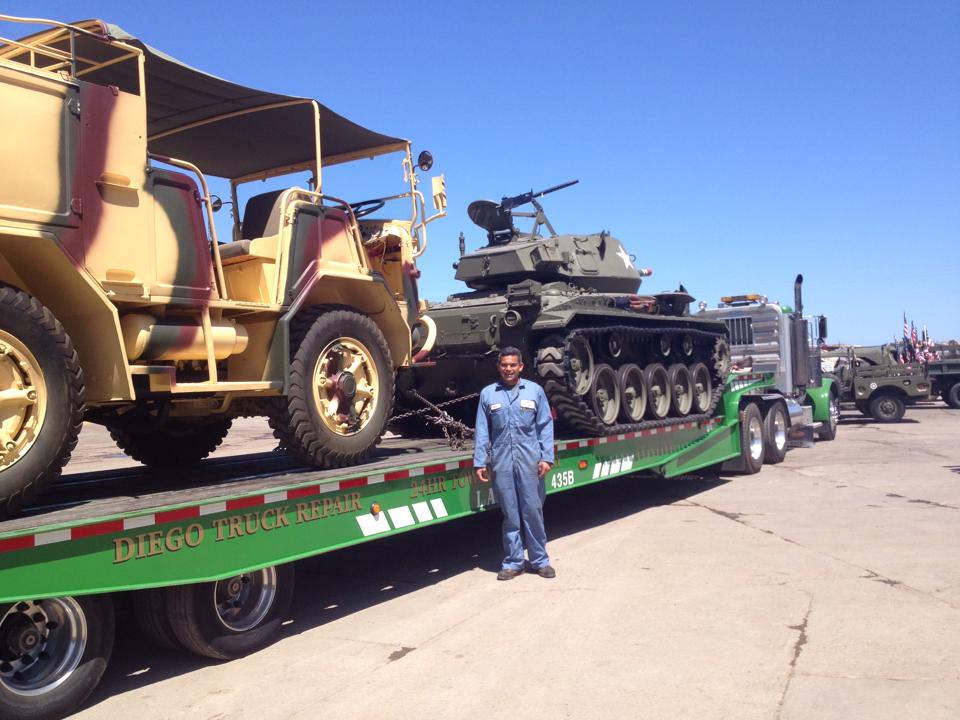 Water Craft Recovery